4 GREAT REASONS TO BUY FROM US
All orders are handled and shipped out from our warehouses in Europe, United States, and China.
Please allow extra time for your order to be processed during holidays and sale seasons
OUR CHARITY CAUSE:
OUR BRAND IS ALL ABOUT SUPPORTING THE FOUNDATIONS THAT PROMOTE CLIMATE SOLUTIONS, CONSERVATION, AND MOVEMENT BUILDING BY GIVING THEM A PERCENTAGE OF OUR REVENUE.  
A part of your purchase will go to different environmental conservation centres towards the ending of every month!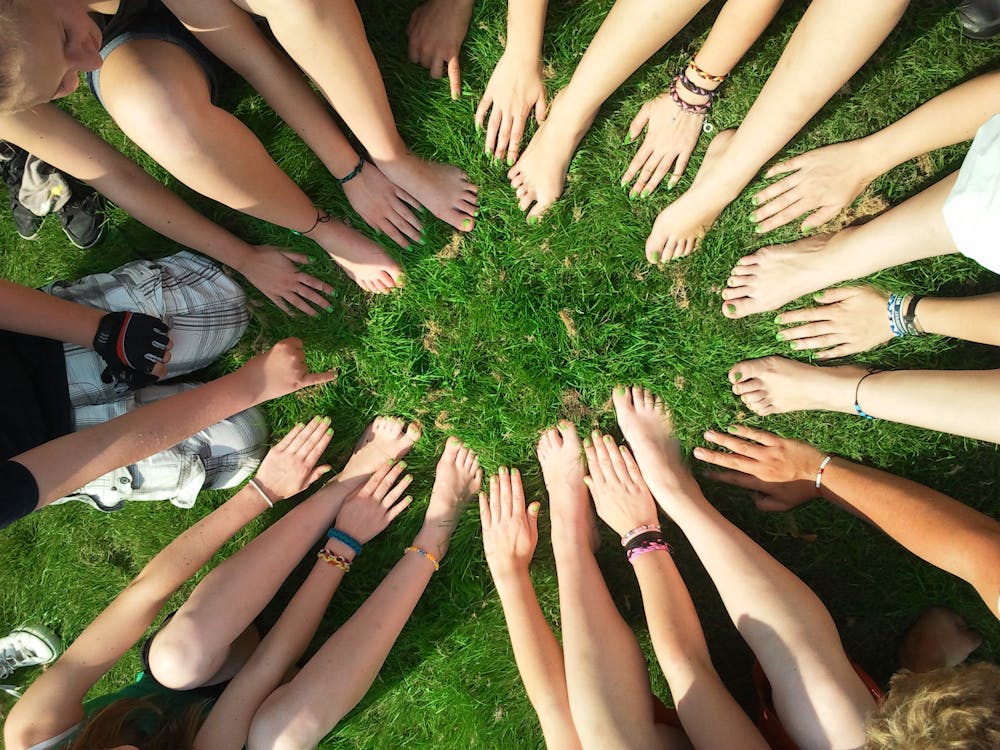 This section doesn't currently include any content. Add content to this section using the sidebar.