Give Your Eyes A Break

Quiet your mind & drift into a state of deep relaxation. Therapulse™ makes it easy!
A technological feat that brings together the benefits of magnetic therapy and ocular reflexology in a single product.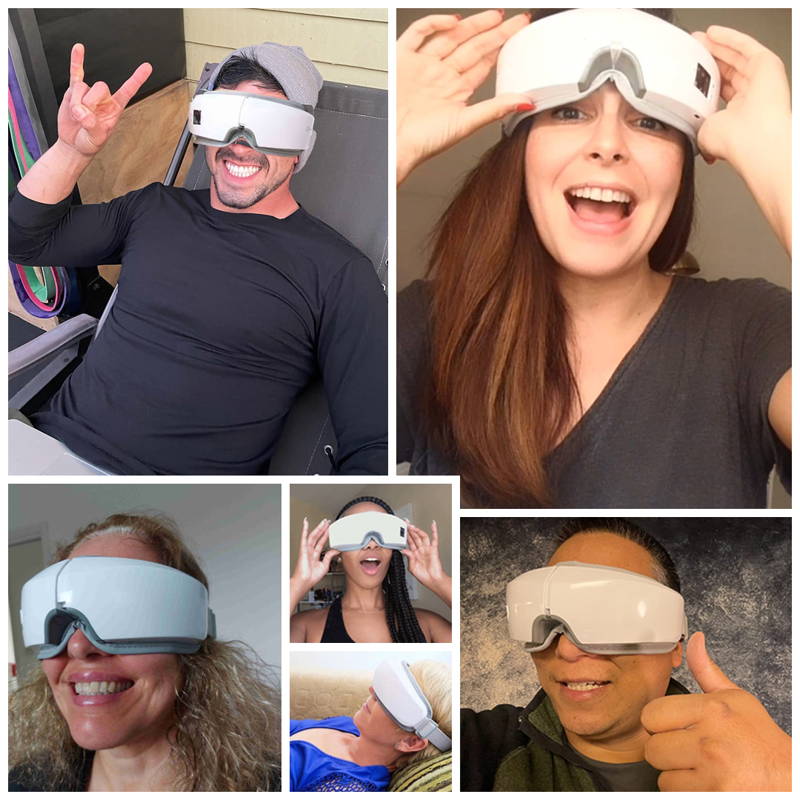 Soothes eye strain & fatigue caused by staring at screens.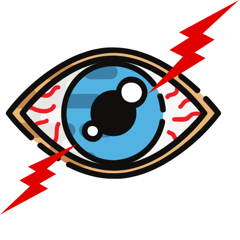 Quiet your mind to sleep better & fall asleep faster.
More Energy
Start every day with a smile knowing you outsmarted your pain.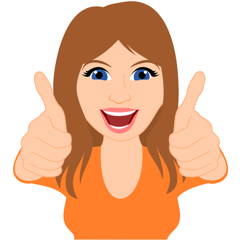 Releases tension in your body & relaxes your mind.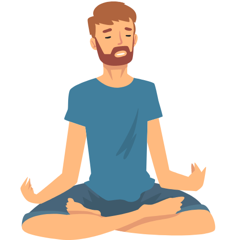 Stimulates blood flow to rejuvenate skin & reduce puffiness.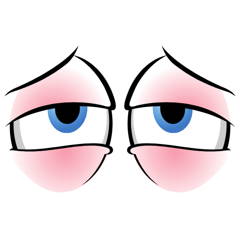 A reliable solution to relieve and prevent headaches. 
4D full-package air pressure massage, regularly press 9 points around the eyes to relieve eye fatigue
The Therapulse™ Eye Massager includes 5 different modes which you can choose from:
Relief Mode: Vibrate + Pressure + Heat + Music
Relax Mode: Vibrate + Pressure + Music
Eye Mode: Heat + Air pressure + Music
Alleviation Mode:

 

Air pressure + Music
Sleep Mode: Heat + Music
*You can always turn off the built-in music or connect it to your own device through Bluetooth to listen to your own preferred song or meditation!
Can be folded at 180°
Details:
Size: 22cm*15cm*10cm Weight: 280g
Battery: lithium battery
Battery capacity: 1600mA
Material: Polyurethane
Vibration frequency: 60-80 times per second
Charging method: USB
Note:
Please remove the contact lenses beforehand. Do not use this product for people who have eye injuries, inflammation, or burns.
Six major product features
Air pressure massage, constant temperature hot compress, vibration massage, Bluetooth music, long-term battery life, portable storage
This section doesn't currently include any content. Add content to this section using the sidebar.