---
Features
Material :PVC
Recommended age:6 - 36 Months
Recommended color : Royalblue Orange
Size:
S =Inner diameter:17cm / Outer diameter 48x50 cm. age rang: 6-18 months/11-24 lbs / 5-11 kg
L =Inner diameter:18cm / Outer diameter 52x53 cm. age rang: 18-36 months/24-35 lbs /11-16 kg
Classic buckle:Anti automatic snap open cover .
Package:1*swimming ring,
Product weight:About 0.42 kg/ 0.93 lbs
Easy to use
Easy to inflate and deflate for easy storage and transport.
INSTRUCTION FOR USE
Inflatting instrution: please inflate the front side (picture side) two small air bags frist, and inflate the third one, then inflate the last three valves on the back side, after inflation all the valves should be closed and put inside the chambers.
put inflated product into water lasting 60 seconds for leakage checking, if the bubble appeared, the leakage product is forbidden to be used.
open the buckle from left to right.
do not over inflate.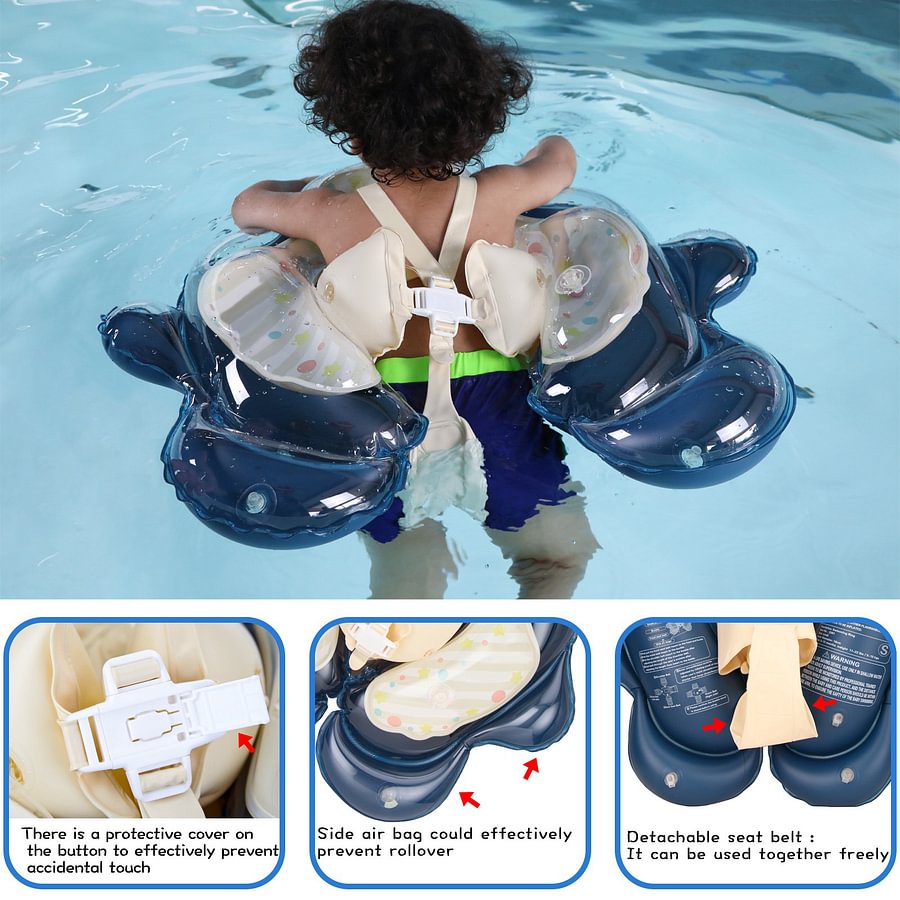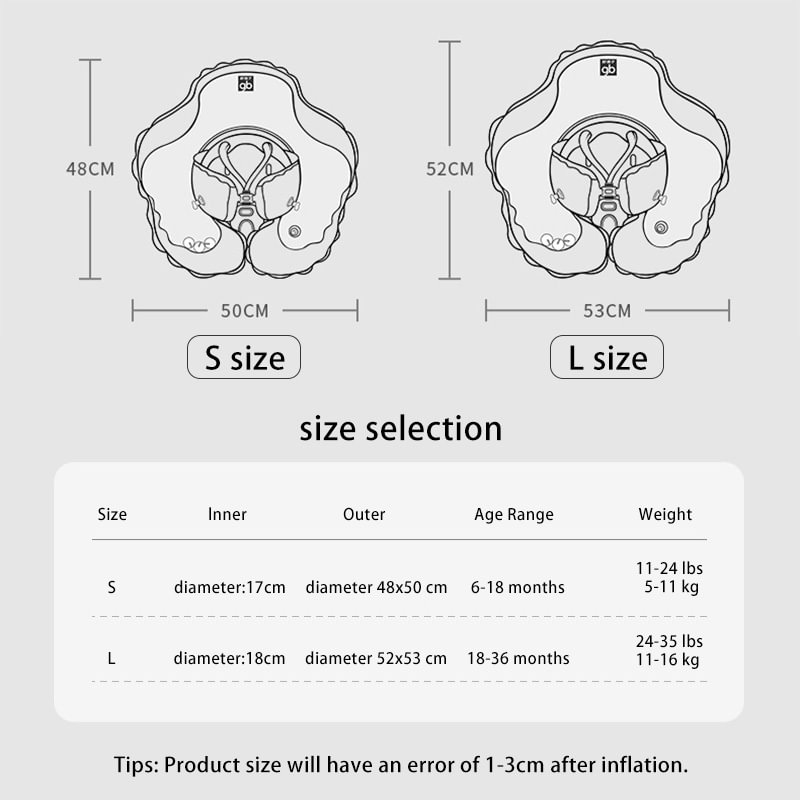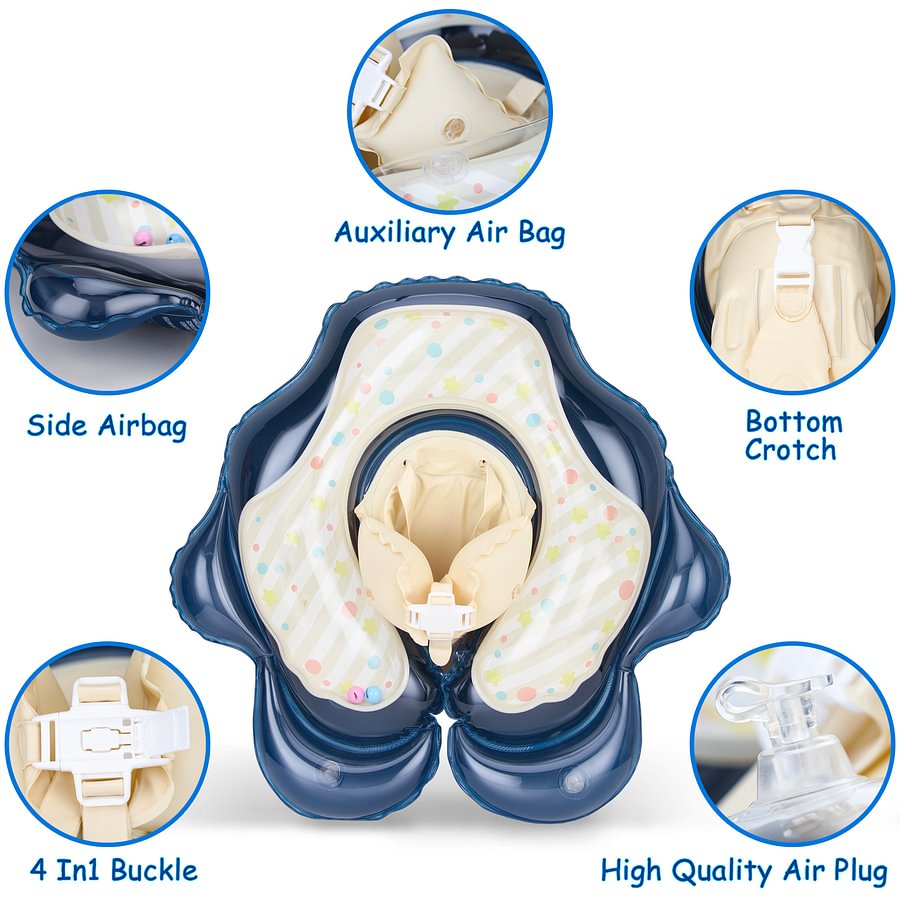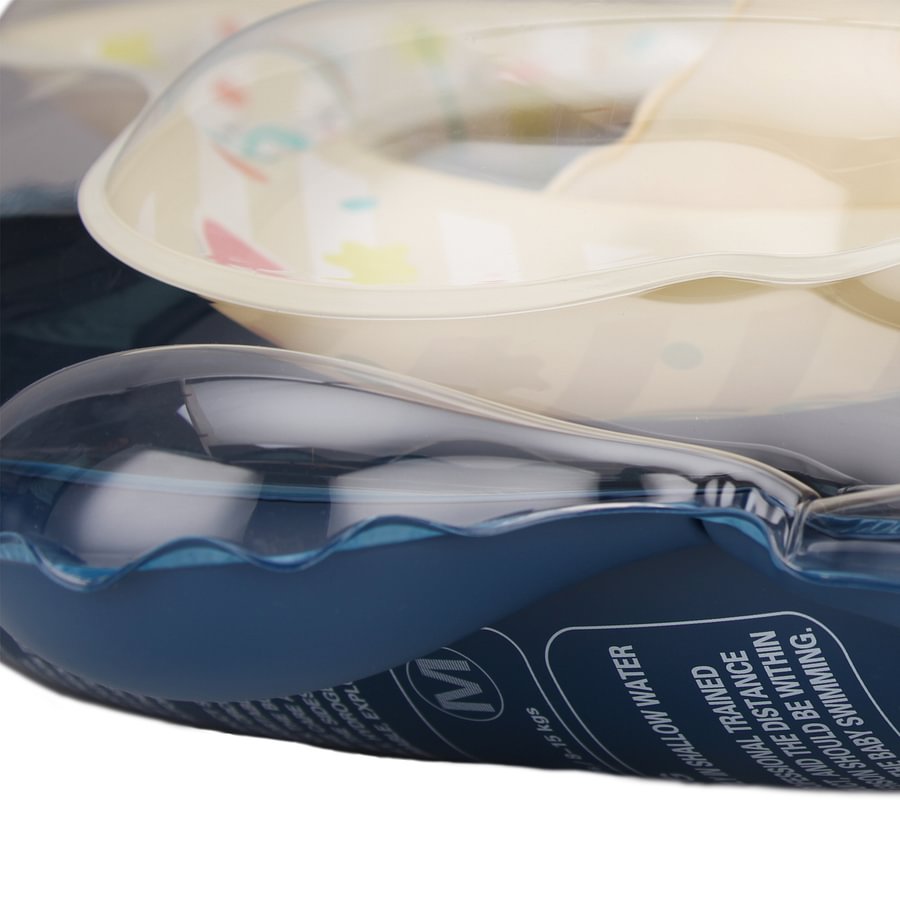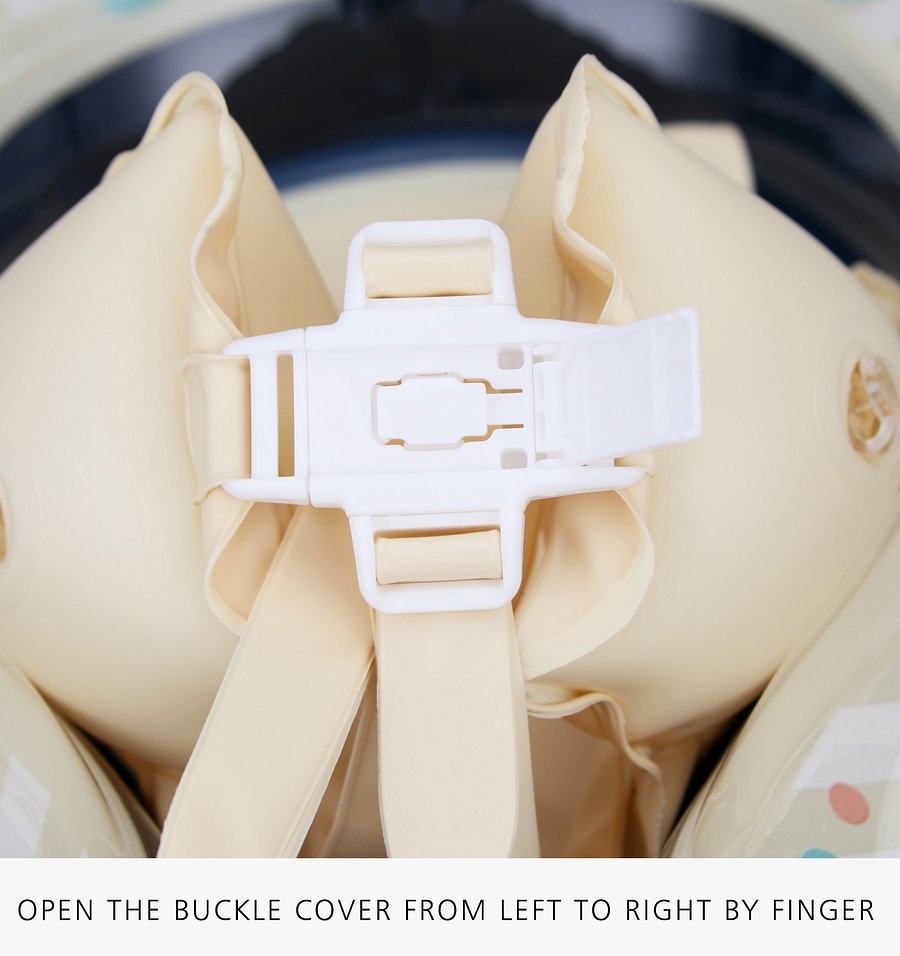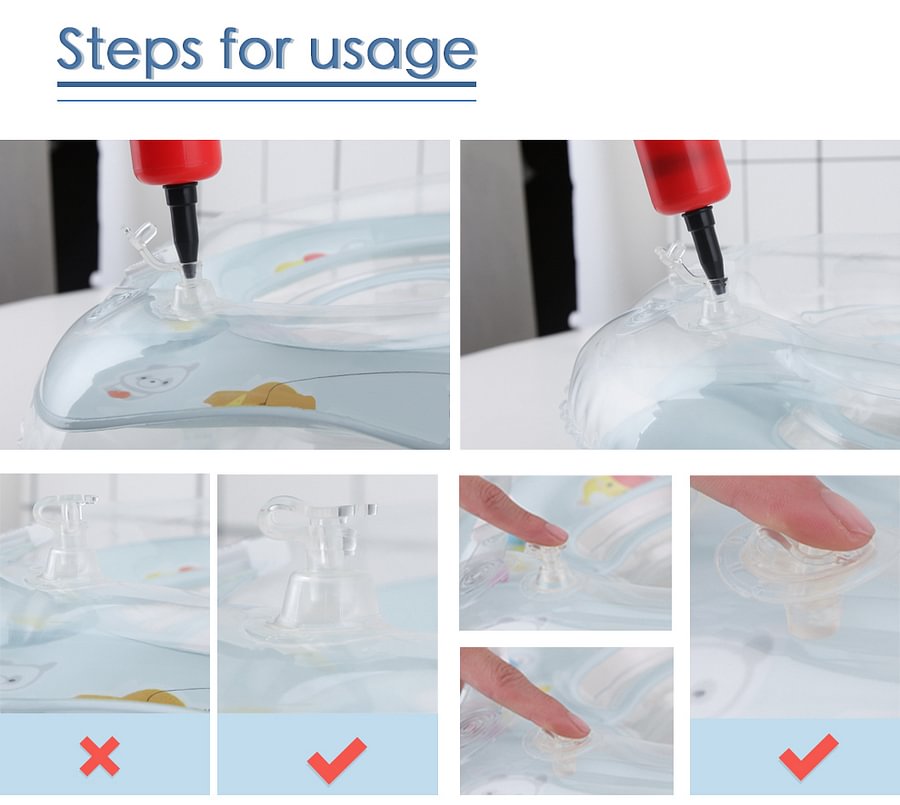 This section doesn't currently include any content. Add content to this section using the sidebar.